As I was writing the title for this blog post, Taylor Swift's new song, "Look What You Made Me Do" started running through my head. Her song is about shaming some celebrities for their misbehaviour and wrongdoing. Although my closest friends and colleagues have not dissed me publicly, the colleagues that I worked with at the beginning of my career did contribute to some teaching practices that I regret.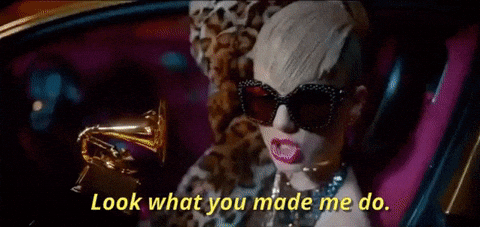 Well, no one made me do anything, except for myself.
This week's blog challenge: What is one thing that you used to do in education that you no longer do or believe in? Why the change? I could probably write a novel about all the things that I no longer do because I know better. I don't think there is a teacher out there who could say they haven't changed anything in their teaching practice. If there is, in George's words, "You will have become obsolete."
When reflecting on this prompt, the first things that came to the forefront of my mind were craftivities and theme teaching.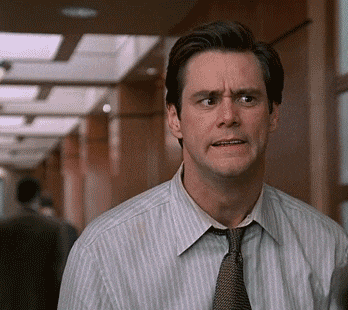 Pinterest became really big in my second year of teaching. With the Pinterest craze, came the craftivity craze. I hate to admit that I got sucked into all of the cute little crafts that went along with our writing. The school culture at the school I worked at at the time was very much about show and creating beautiful bulletin boards in the hallway. The craftivites went hand-in-hand with the themes I was centering my Language Arts program around and made for great displays. Each time a new season or celebration would come along, I would put out the matching picture books, put up a display on my door, and plan my lessons around a picture book and writing prompt to match the theme. This cycle would be on a continuous loop for the school year. It was like having the most annoying song ever stuck on repeat.
I never thought, "What if so-and-so doesn't like Halloween, or winter, or camping?". The list could go on and on. I was the sole director of the content, with no student voice or choice being given. I seem to recall that my students were engaged, but were they really? Would they have been more interested if they were given choice through inquiry based learning? Where was the deeper learning?
Reflecting back, how many hours did my students spend cutting out the pieces for each craftivity? How many hours did I spend at the photocopier? How much money did I spend on cardstock and coloured paper to make each one look even cuter? I think the sales people at Michaels knew me by name at that point in my career! Too bad I couldn't go back and have my future self tell me that the learning is more important than how the product looks. Craftivities weren't sparking my students' learning, they just developed their fine motor skills.
I'd like to apologize to all my former students and wish I could go back in time to teach you again using the knowledge I now have.
I am now a fully recovered craftivity-aholic. In fact, I just told a colleague to not worry about craftivities, they aren't worth the time you put in. All of us make mistakes in teaching, but what's important is to recognize them and make changes to make the experiences in our classrooms the best for our students.