This week in class we were reading the book "The Girl Who Never Made Mistakes". We've talked in class about celebrating mistakes and how mistakes lead to growing your brain. The conversation we had around the book was so powerful, but one comment made by a student made me pause and reflect. She said:
"Not making mistakes is making a mistake."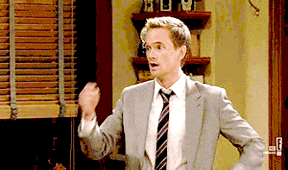 Jo Boaler talks about how making mistakes are opportunities for learning that cause synapses to fire in our brain, which in turn grow our brains. If you look at this idea through an Innovator's Mindset, the same can be true if you equate mistakes to risks.
Not taking a risk is taking a risk.
In the Innovator's Mindset, George Couros talks about how, as a teacher, taking risks are necessary to ensure that we are meeting the needs of all of our learners. Trying new things and challenging the status-quo are both risk-taking scenarios that come with all kinds of mistakes. Nothing is ever perfect the first time, mistakes are bound to happen, and there will be failures. Change is messy, but in order to make things new and better for your learners, you have to take risks.
Be the person in your school that embraces the challenge to move forward, share your experiences, and inspire others to take risks. In George's words,